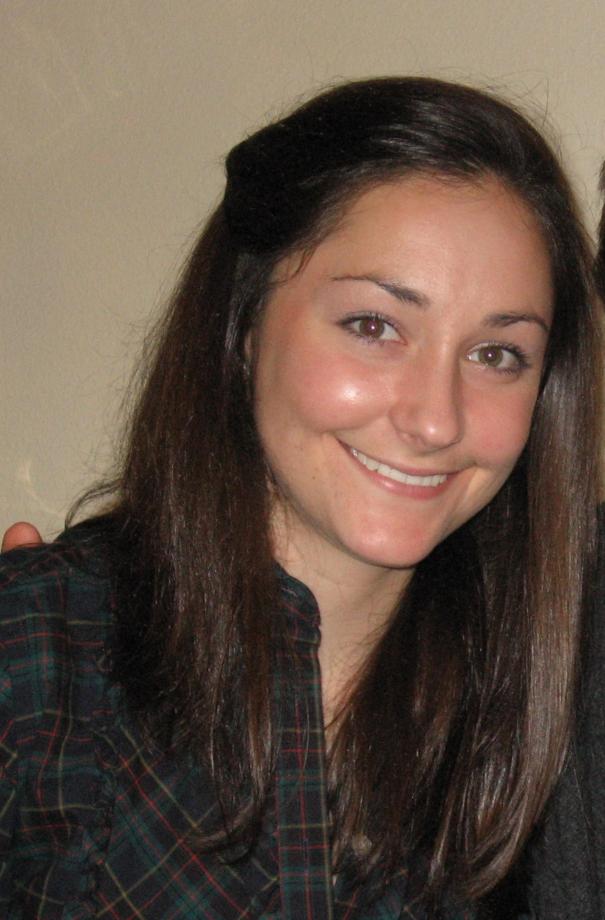 Year Participated at Austin Foundation: Summer 2008
Year of Graduation from Duke: 2010
Majors and Certificates: Public Policy Studies major, Markets and Management Studies certificate, History minor
Where are they now (previous and current endeavors): I am a research associate in the health policy and research department at a social science research organization headquartered in Washington, DC. After a year and a half in the DC office, I now work in our Chapel Hill, NC office.
Fitness Philosophy: "Set goals and have fun! Try different types of workouts and programs even if you already have an activity or sport you enjoy."
Experience with the Austin Foundation: I spent the summer after my sophomore year as a DukeEngage Intern with the Austin Foundation. The kids and other staff at the Foundation really made the experience great for me. I was part of the first year of DukeEngage interns at the Foundation, so we were figuring out our role and how we could contribute. I enjoyed going to the pool with the kids and playing soccer with them at a community center, but I also appreciated the opportunities to go with Vanisha to various meetings with other partners in the community so I was also able to see other parts of Seattle and know the other actors involved. Overall it was my favorite summer internship, in large part because of my experience with the Austin Foundation.