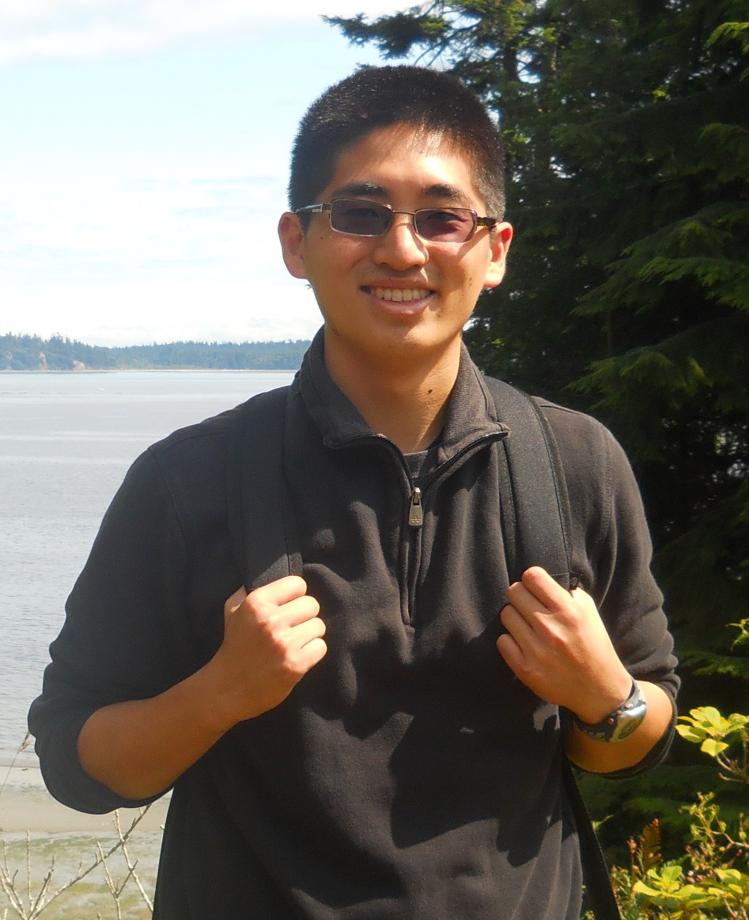 Year Participated at Austin Foundation:Summer 2012
Year of Graduation from Duke: May 2014
Majors and Certificates: Major in Biology with minors in Chemistry and History
Where are they now (previous and current endeavors): Rising junior at Duke University in Durham, North Carolina.
Fitness Philosophy: "Believe and you will achieve."
Experience with the Austin Foundation: Working at the Austin Foundation has really opened my eyes to the many challenges that at-risk inner city youth face on a daily basis. I appreciate Willie, Vanisha, all Austin Foundation staff, and the DukeEngage program for giving me the opportunity to interact with a demographic and population of youth that I previously had little to no experience with. I walk away more knowledgeable of the various components of fitness, nutrition, and wellness and more educated of interactions with youth of various age groups. I hope, in the eight weeks that I was here, that I made a difference in at least one Junior Trainer's life. I have most certainly learned from the Junior Trainers and had an absolutely unforgettable summer in Seattle. Hopefully, the Peng-Orion Computer Lab will live up to its expectations and be everything the Austin Foundation ever dreamed of.